OUT OF THIS WORLD with PRINCE RAMA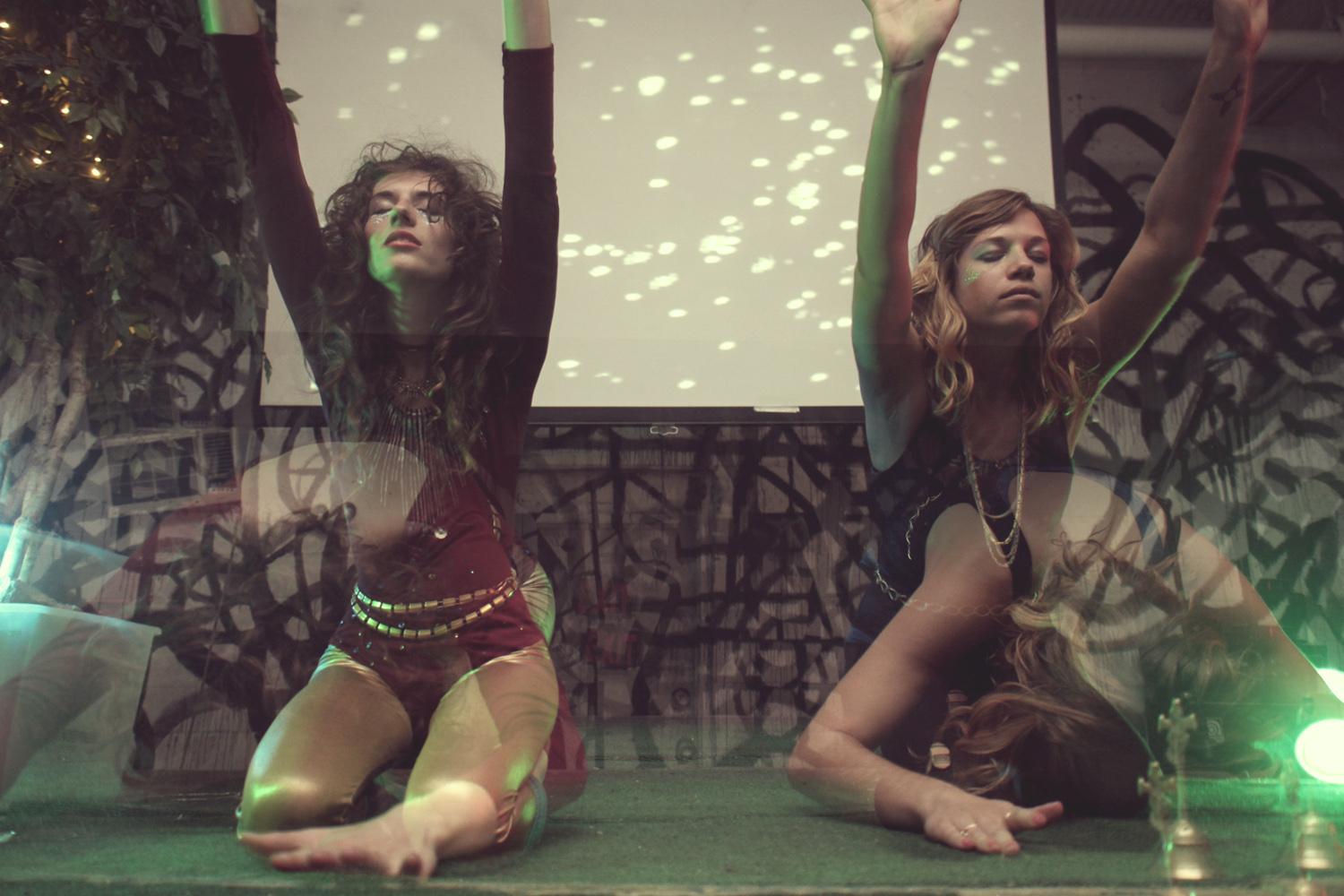 Sisters Taraka & Nimai Larson form the
two-piece psychedelic rock band based in Brooklyn, NY called Prince Rama.
The new album "TOP TEN HITS OF THE END OF THE WORLD" is a conceptual piece, covering the "pop hits" of ten imaginary bands that died during the apocalypse via channeling them...talk about trippy.
Check out these badass babes!!
xx
Heather Caye